The Kiama wedding trail is a contemporary fresh approach to traditional wedding expos.  This exciting new concept will highlight Kiama as the perfect wedding destination showcasing all participating venues and their amazing setups.  Each venue will have the area's most creative and inspiring suppliers, displaying the essential ingredients required to make the day perfect.
View our beautiful destination and venues on the link below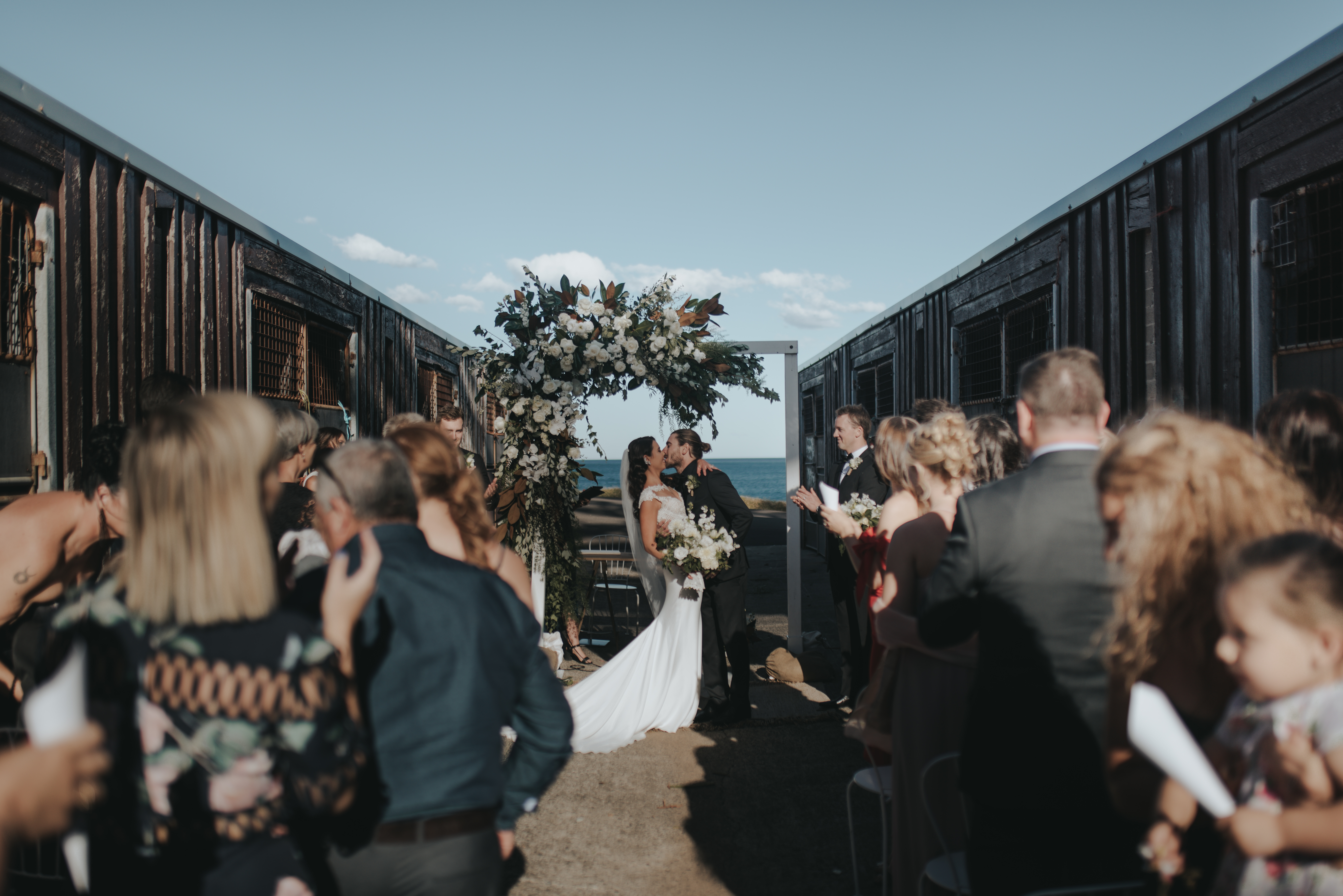 About
The Kiama I Do wedding trail is happening on 23rd May 2021 from 10am to 3pm and is an exciting wedding showcase of venues and suppliers from Kiama and the surrounding district, displaying how our region is the perfect destination to hold your wedding. 
Each venue will have their rooms set up ready for a wedding ceremony & reception along with our hand-picked suppliers that are an essential part of making your day perfect. 
This is a wonderful opportunity to speak to venues and suppliers in a fun engaging atmosphere and confirming that Kiama is the perfect wedding destination.
Free Entry
Want to win $5000 towards your wedding reception with any of the participating suppliers? 
Who doesn't! Come along to Kiama I Do wedding trail and visit the participating venues and suppliers. Get your passport stamped by them. Fill in your boarding pass telling us what will make your perfect Kiama I Do wedding in 25 words or less, then hand it in to enter the competition!